As a company committed to delivering quality products and exceptional service to our customers, we strive to provide a positive and productive environment for all of our employees. People are the heart and soul of this company and they are dedicated to supplying farmers with high-quality, innovative products that help feed the world.
Welding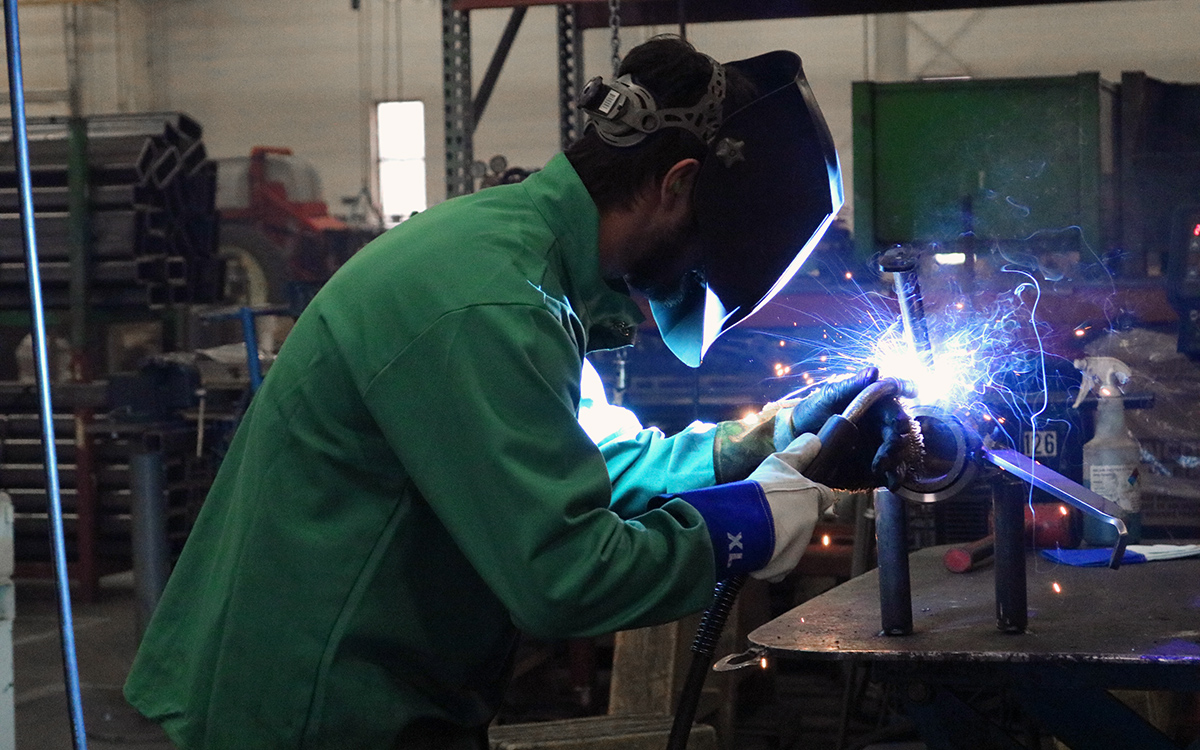 Careers in MIG welding for parts and products such as wheels, grain handling and seed handling and tillage products.
Assembly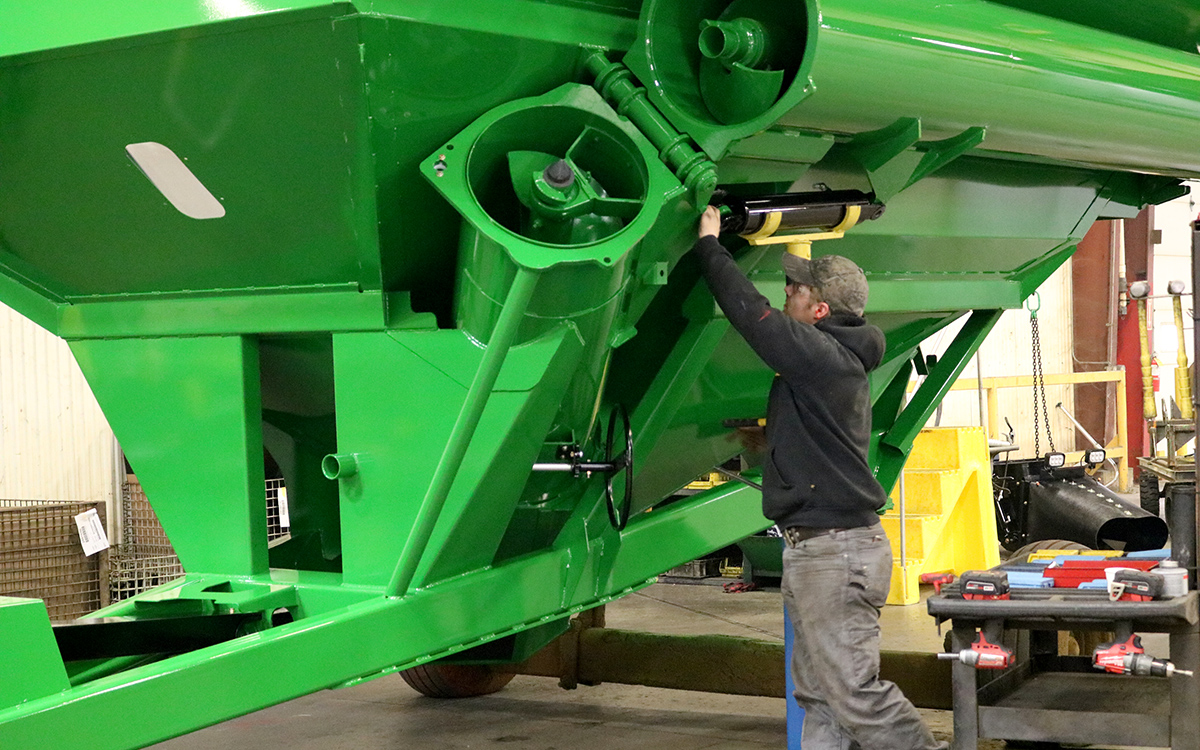 Assembly positions work hands on with putting the finishing touches onto the products and making them field ready.
Precision Machining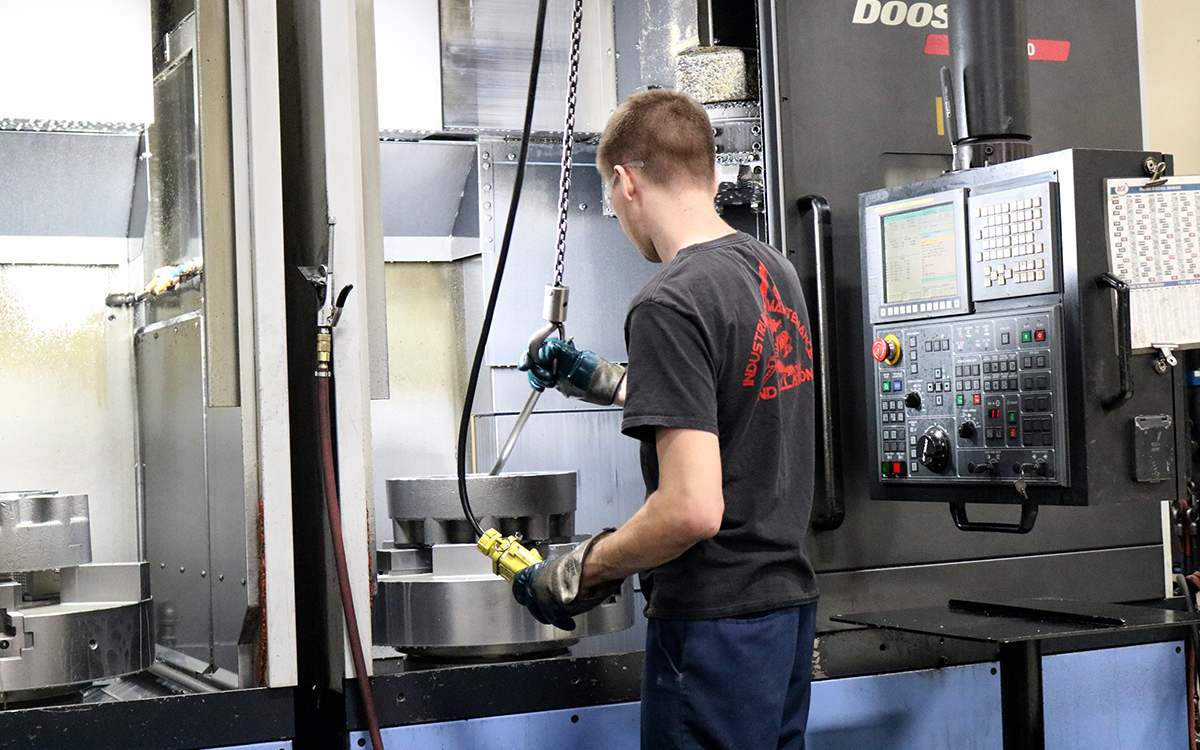 Machine operators work directly to program and set up CNC lathe and milling machines to produce our parts to a high standard of quality.
Painting and Powder Coating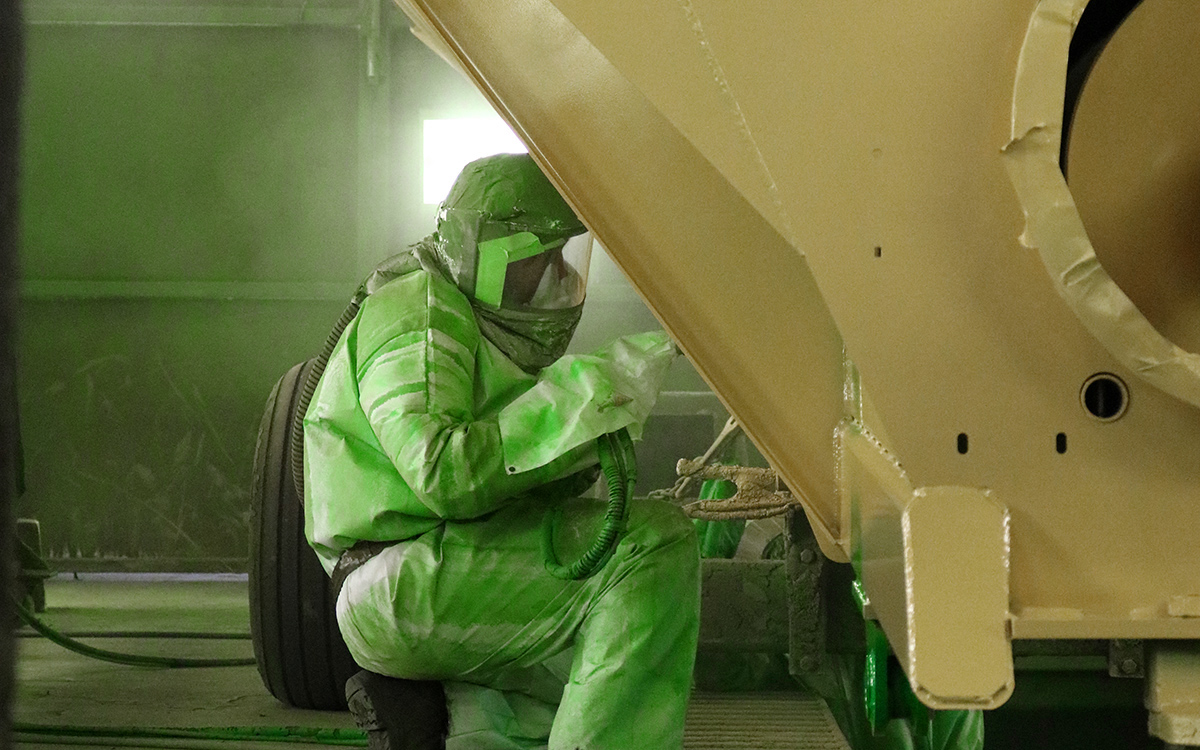 Painters and powder coaters work in monitored air paint suits to safely apply a great looking finish to our equipment.
Robotics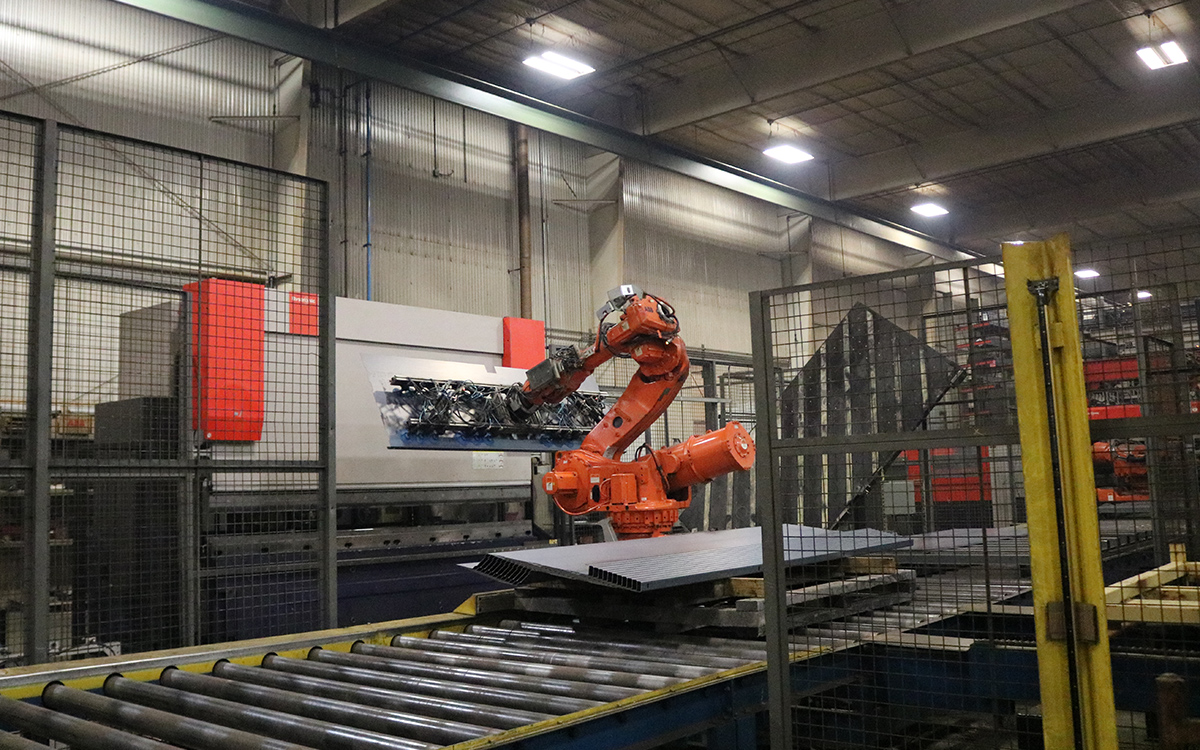 Careers in robotic programing and operation using state-of-the-art equipment for meeting high-quality and safety standards.
Engineering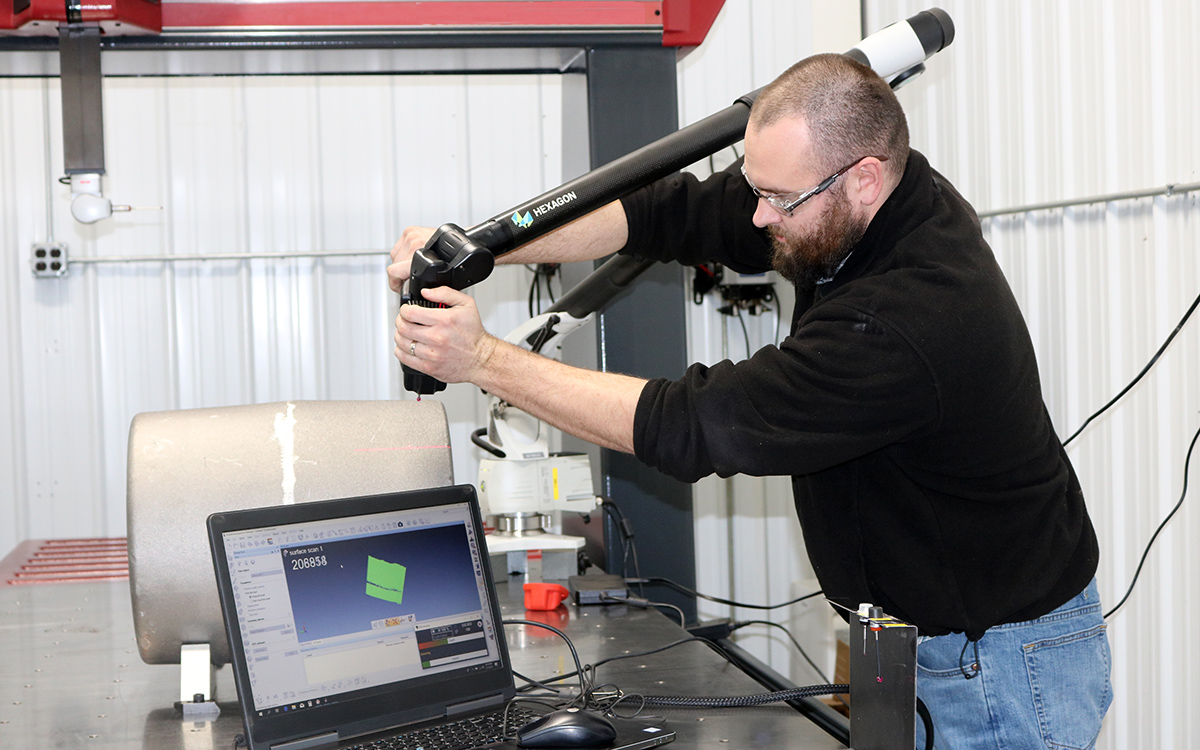 Engineering opportunities in product design and manufacturing that focus on designing parts, final products and processes for continuous improvement.
Information Technology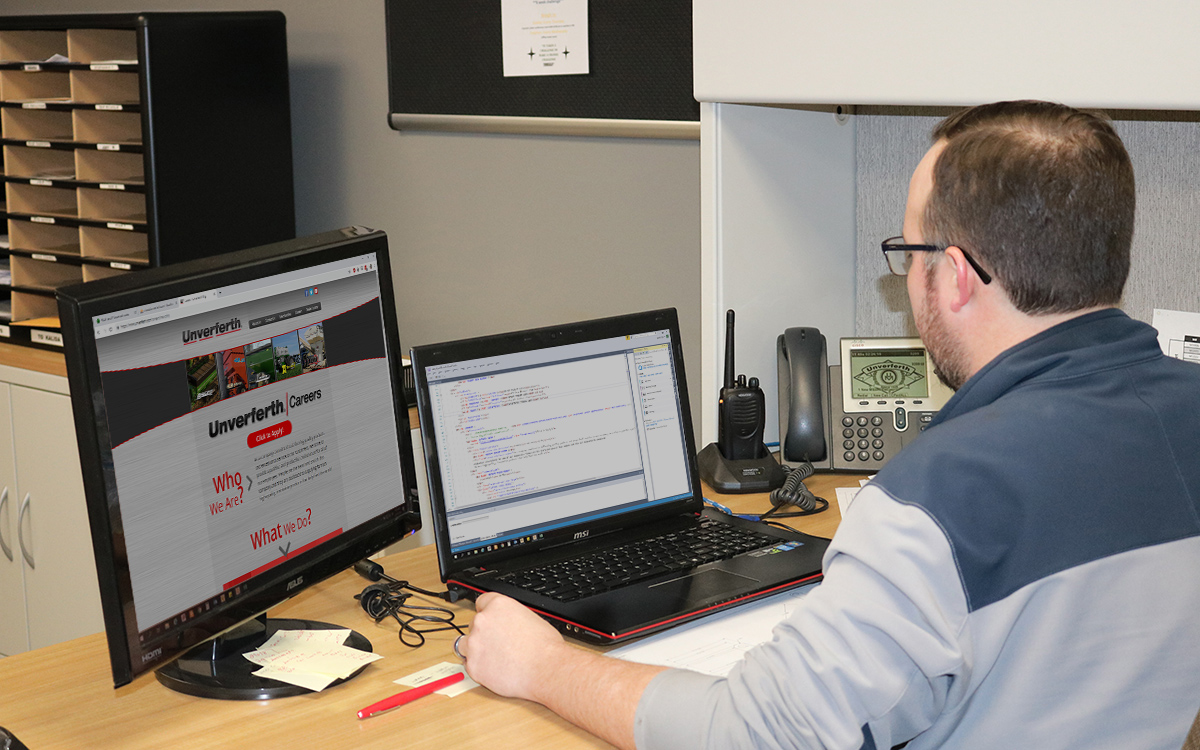 Information technology careers range from computer programing, systems administration, website development, and cyber security to hardware and software support.
Marketing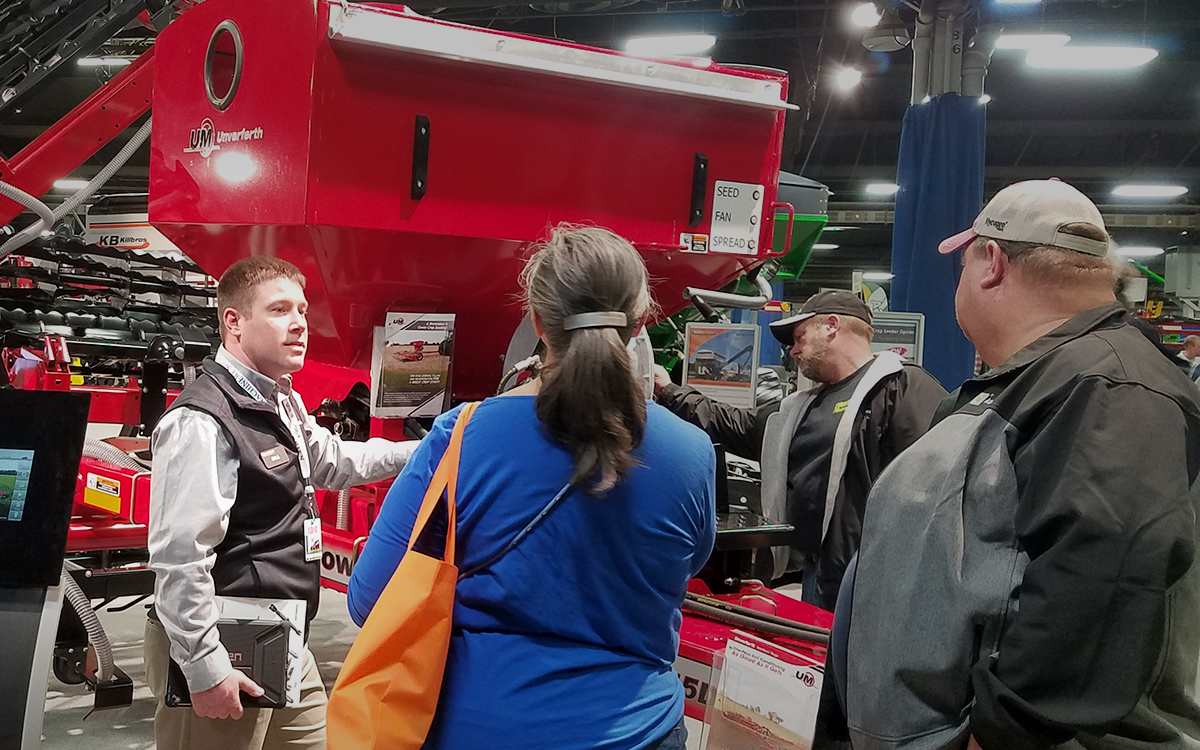 Marketing careers that promote products and services through a variety of in-person, printed and electronic means.
Sales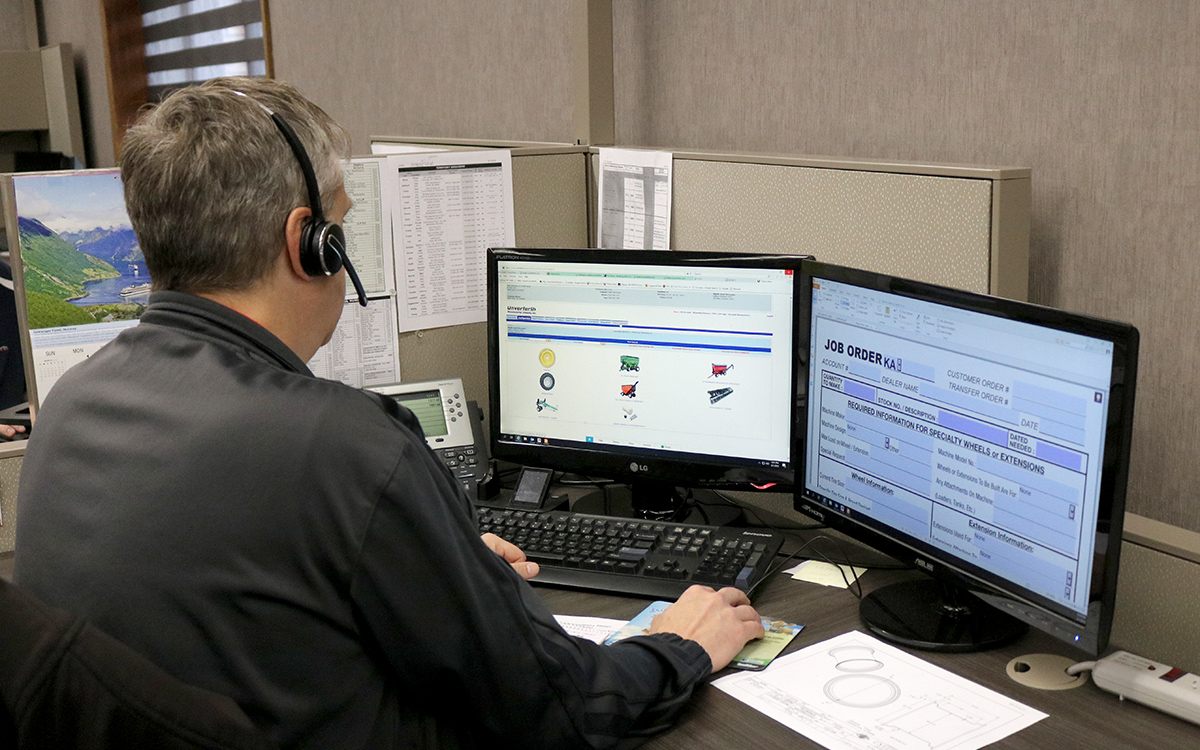 Careers in inside sales and territory management help support the needs of the dealership base and their customers.
Service and Support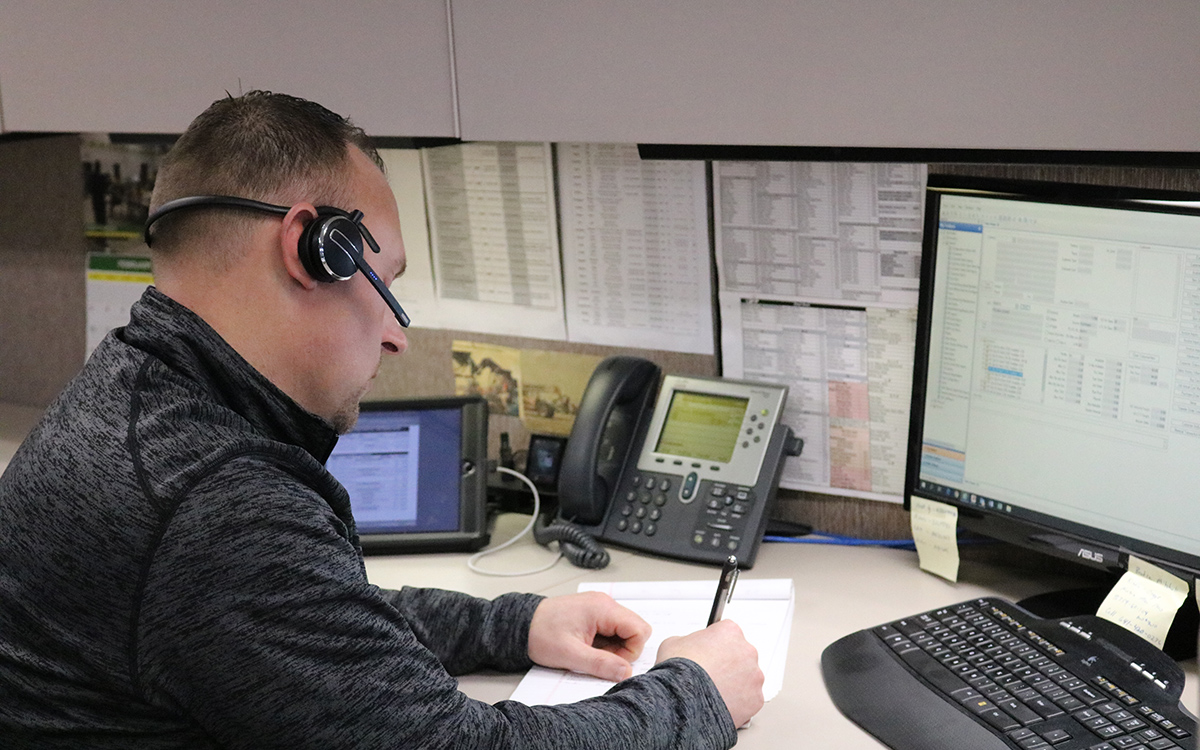 Careers in product support provide technical expertise to user, product development, testing and support.
Administration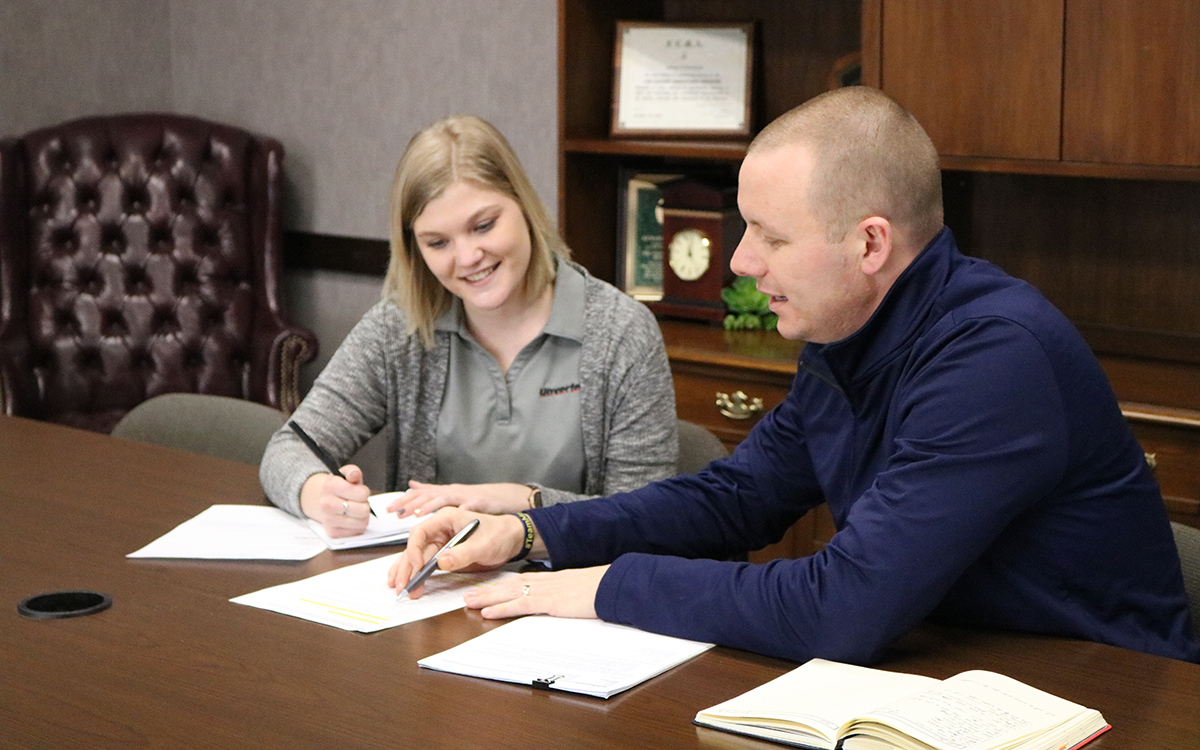 Unverferth offers careers in a wide variety of administrative functions including Accounting, Human Resources and Purchasing.

Manufacturing
Painting & Powder Coating

Technology

Administration
100% Paid Premiums
for Medical and Dental Insurance
Unverferth Manufacturing values providing employees and their families excellent medical and dental insurance. These are traditional plans with industry low deductibles. In addition, premiums for these plans are 100% paid by the Company.
Full Benefits Guide
Nationally Leading
Employer Retirement Contributions
Unverferth Manufacturing has a longstanding commitment to helping employees retire comfortably. Employees enjoy nationally leading employer contributions to their retirement fund through employer profit sharing contributions often reaching up to 15% of your income.
Full Benefits Guide
Work / Life Balance Benefits
40 hours of paid vacation starting after 90 days of employment
Additional vacation is accrued each anniversary with the company
Paid holidays
Free financial planning and retirement guidance with certified investment advisors
Company paid Employee Assistance Program
Full Benefits Guide
Employee Wellness Plan
All employees are encouraged to participate in the Company's wellness program. This confidential program is designed to be simple and provide meaningful information to participants and reward improvements to their health through monthly cash disbursements.
Full Benefits Guide
Additional Benefits
Company paid:

Life insurance
Accidental death and dismemberment insurance
Short- and long-term disability

401(k)
Flexible Spending Accounts
Dependent Care Accounts
Full Benefits Guide