Unverferth Manufacturing Co., Inc.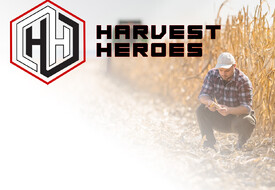 Harvest Heroes Rebates Announced June 1, 2020 - Kalida, OH – Unverferth Manufacturing announces the Harvest Heroes Cash Back Rebate for purchasers of its brands of new grain carts and select grain wagons from June 1, 2020 through July 31, 2020. ...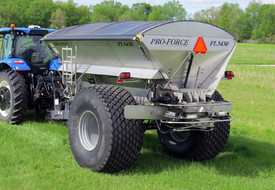 Unverferth Manufacturing Co., Inc. announces the purchase of Force Unlimited of Oelwein, Iowa, an innovative manufacturer of the Pro-Force pull-type and truck-mounted spreaders. The product line includes single- and multi-bin models with user-friendly,...