Unverferth Manufacturing Co., Inc.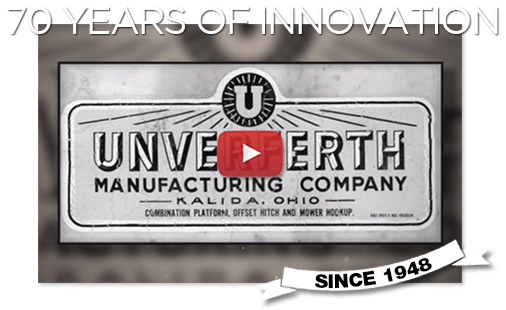 Unverferth Manufacturing is proud to serve the ag industry for the past 70 years! Enjoy a short retrospective on where we have come from, and where we are headed in the future!

Unverferth Manufacturing Co., Inc. remains committed to serving our customers during this time. With the proper safety measures in place in accordance with Federal and State mandates, our facilities are continuing production and shipping operations to help farmers produce the world's food supply. Everyone's health is a top priority to us. We have implemented all of the recommendations from the CDC and are continually re-enforcing all of the recommended precautions at our manufacturing facilities and branches. Your business with Unverferth Mfg. Co., Inc. is greatly appreciated as we all remain vigilant in staying healthy and continuing our important roles in agriculture.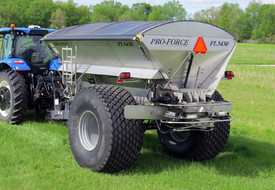 Unverferth Manufacturing Co., Inc. announces the purchase of Force Unlimited of Oelwein, Iowa, an innovative manufacturer of the Pro-Force pull-type and truck-mounted spreaders. The product line includes single- and multi-bin models with user-friendly,...