Unverferth Manufacturing Co., Inc.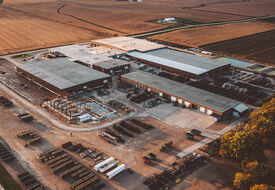 SHELL ROCK, Iowa (Nov. 15, 2022) — Unverferth Manufacturing Co. Inc. announces it is nearing completion of a 75,000-square-foot plant expansion at its Shell Rock, Iowa, facility. This marks the 12th plant expansion since 1988 and brings with it...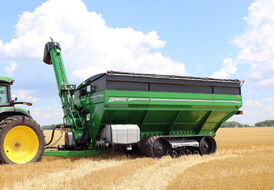 Since the introduction of the first Brent Avalanche models 1084 and 884 in 1998 with the industry's first pivoting unloading auger, the design has been refined over the years to provide continuous performance enhancements and versatility. ...